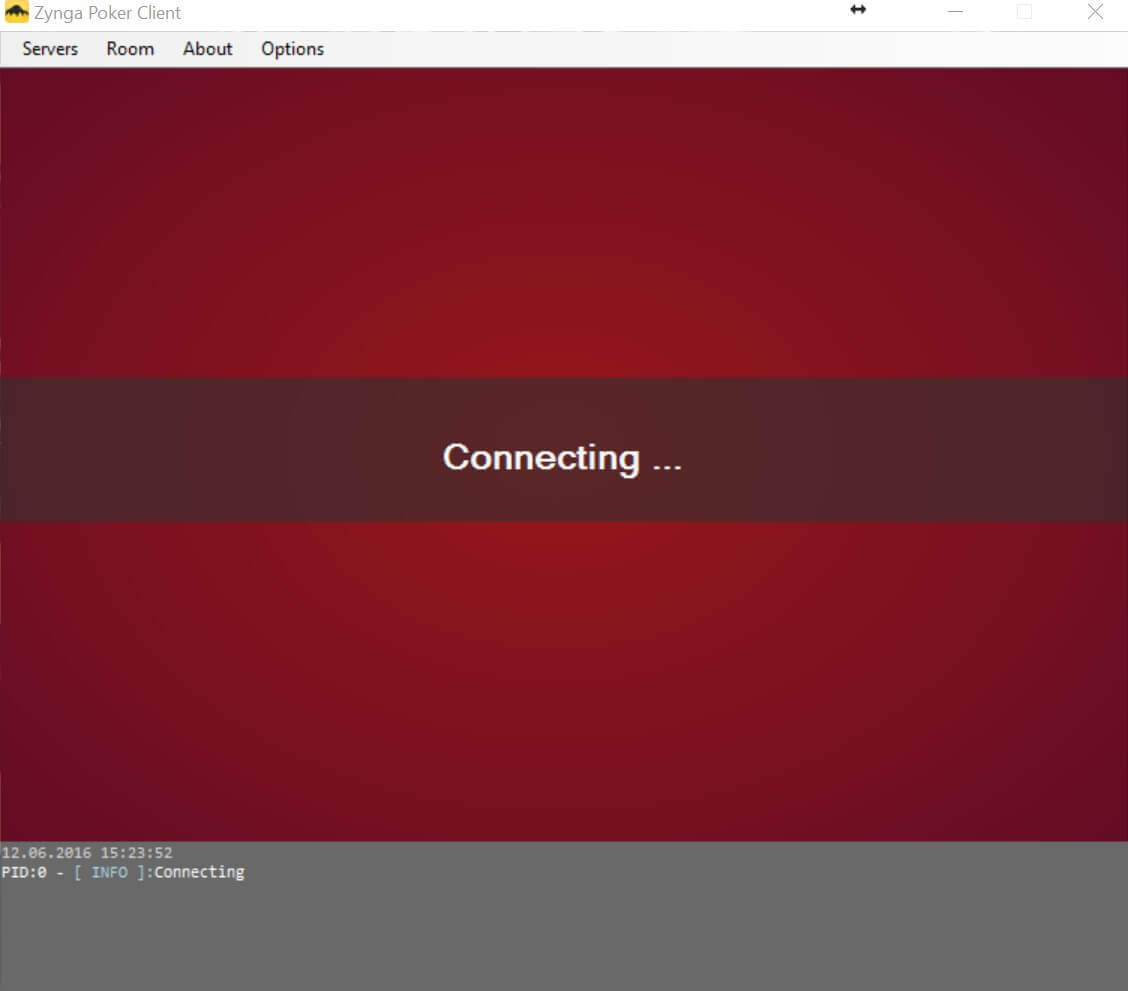 I cannot join tables and connect servers on Zynga. It gets stuck on the "Connecting..." screen.
Zynga Poker is a game developed by Zynga company and introduced to users in 2007. The game can be played on Facebook and mobile platforms such as Android, iOS and Windows Phone. Receiving the title of being the world's largest poker site with 38 million players in 2011, Zynga Poker is a game played by 350 million people and exceeding millions of daily players. On Zynga Poker being among the world's most played games, system updates and follow-ups are conducted according to this intensity.
While Zynga Poker game is played so intensively, joining to the game tables might sometimes be unavailable and this situation is considered as a server-based problem. The problem making difficult to enter the table or the game with "Connecting" notification shown on the login screen of Zynga Poker game is the intensity of the servers. Since Zynga is a quite popular mobile social gaming platform, system errors and system attacks are situations interfered instantly. During the updates made to respond to errors that occur in the system or to attacks, as well as slowdowns on the servers, there might be some situations where the connection with the server is completely lost. As there might be a suggestion for each different case, it will be the best solution to wait without doing anything in some cases.
In Zynga Poker game, another reason of being unable to enter the game or tables is access restrictions and blockings applied to social media platforms such as Facebook and Twitter. These restrictions and blockings negatively affect the access to Zynga Poker Game as well. You first need to know why the problem appeared to eliminate the access problem. If the problem is due to updates, waiting for some time and re-entering the game will be the right solution. If you think that you cannot connect to the game for a general slowness or an access restriction, resetting the modem might eliminate this problem. Trying to connect to the game with different IP addresses, using a VPN, trying to use mobile application or mobile Internet if a computer is used, trying to connect via computer if a mobile device or mobile Internet is used are among the possible solutions to connect Zynga Poker game.
Since repeatedly trying to connect to Zynga Poker game can be viewed as a rule violation, it may cause the account to be banned. Also, making multiple login attempts on the same IP address can lead the IP address to be completely banned by Zynga servers. Such a ban can reduce the pleasure of the game in the long run or can make your entry to the game difficult in normal times as well. To avoid such a situation, the first thing to do is approaching connection problems calmly. You also need to give some time to the system being fixed. After waiting for a certain time, to restart the modem and the computer can be enough to enter the game. After the restart process, it will be right to try to re-enter the system. If the problem persists and you cannot enter to Zynga Poker system, instead of trying repeatedly, you can contact Pokerkedi.com customer services via Skype. You can ask for help from Pokerkedi.com team who is waiting to help you on any problems and to lift your gaming pleasure. With our articles, you can get information about the solutions of problems with access to the system, about account penalties and many other situations. For your gaming pleasure not to be left half finished, you can visit our Zynga Poker chip page anytime you want and you can learn our current prices easily.
Zynga Poker Game will be back to normal soon; you better check current prices on our Zynga Poker Chips page :)