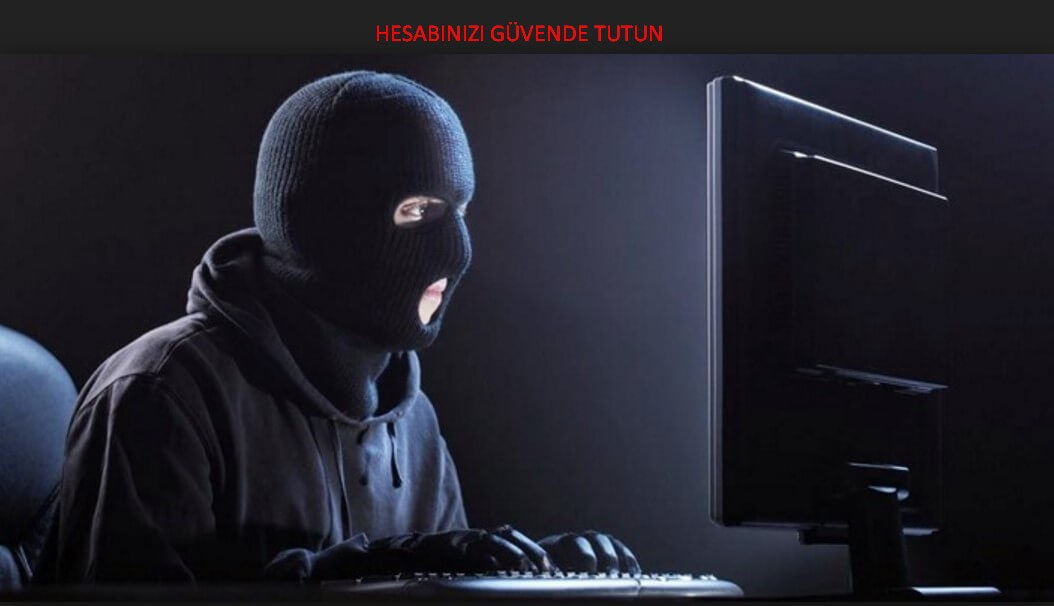 My Zynga Poker Chips Was Stolen and Facebook account was hacked.
Many hackers are working on the Zynga Poker game, one of the most played games in the world. With more than 350 million users, Zynga Poker is an attracting game for hackers in the internet world. As in all areas of the Internet, hackers find ways to earn money in Zynga Poker by using a variety of methods and using deficits of this popular game. Hackers who earn revenue through the sale of the chips of stolen accounts continue to find new exploits and infiltrate the system after every update made by Zynga. If they cannot find a way to infiltrate the system, hackers continue to steal accounts by taking advantage of the players' weaknesses, earning income from such popular games.
There are some things that need to be done so that Zynga Poker chips are not stolen, Facebook account is not hacked, and account security is not compromised. To keep your accounts safe, you need to learn not to fall into the trap of malicious people trying to pull you out first. You should absolutely not trust the people who try to attract your attention with slogans like free chip, unlimited chip, bonus win, double chip win. You can be sure that these people, who are in unrequited offers, will eventually steal your accounts and credit card information. By clicking the links distributed by those people, you may infect viruses to your computer. You may lose your accounts because your information will be easily captured by the viruses entering the computer. Your computer does not need to be infected with a virus at all times to lose your information. It is as dangerous as third-party software for your accounts to give your information to the persons who tell you that they are going to help, or share your account information with chip sales sites that are far below market pricing.
If you have learned these security measures after your chips had been stolen, the only thing you can do for your stolen chips is to contact Zynga. You can request a refund for your stolen chips on the Zynga Support page. Zynga has some conditions for refund processing. The chips that you want to be refunded must be Chips purchased from Zynga. Also, your Zynga Poker player account needs to be in Zynga's good customer portfolio. So, how do you know if you are in this good customer portfolio? If you have not received TOS before, if your name has not been involved in illegal transactions, if your account do not show suspicious transactions in the past when reviewed, and if you have already made a purchase from Zynga, then your Zynga Poker Chips will be returned. Even if one of the conditions mentioned is not met, it means that Zynga will not return your chips.
There are different measures you can take to keep your Facebook account and Zynga Poker account safe at the same time. In the Facebook account settings section, you can choose one of the SMS and search and confirmation options in the account security options as a security measure. Your account information is safe as long as third party software and malicious people you share your password with are not likely to reach your phone. What you need to do at this point is to change your password just in case and make a security check on your computer.
If your chips are still being stolen in spite of all the security considerations you have, you can contact Pokerkedi.com via Skype. You can get information about your account security from our 24/7 Skype address, you can find a solution for your stolen chips problem. If you are tired of your chips being stolen continuously, you can buy a new account with chip inside. To purchase a Zynga Poker chip or a high-security Zynga Poker account, you should definitely check out the sales page of Pokerkedi.com. You can enjoy comfortable shopping on our site, which offers solutions that multiply our customers' enjoyment with more suitable prices compared to the market and with reliable sales methods.
If you say you do not even have enough chips to be stolen, you can visit our Zynga Poker Chip Sales page to buy :)