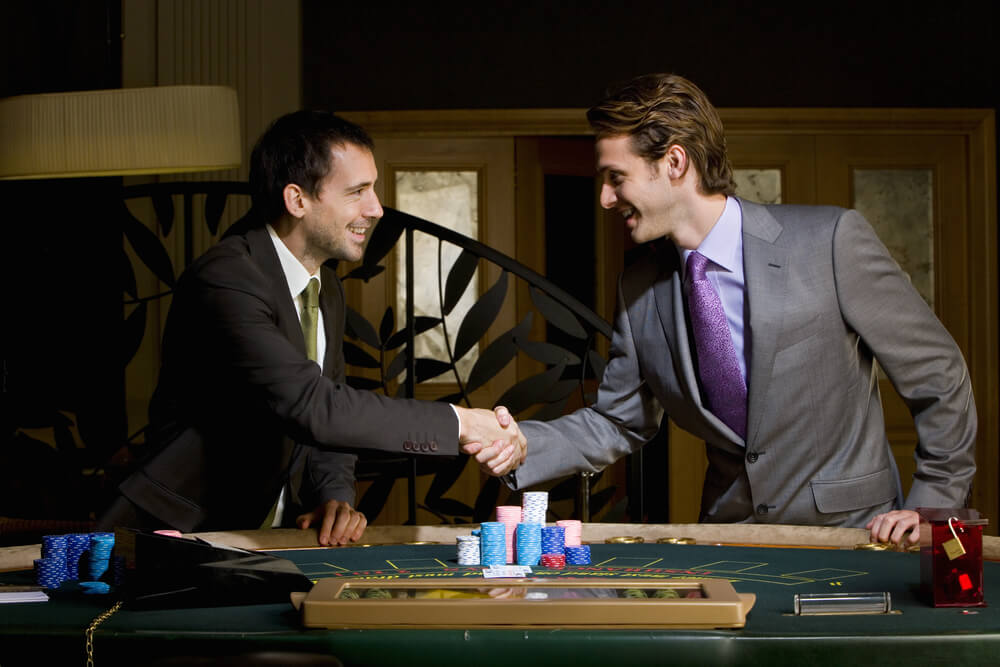 Zynga Poker Secure Chip Sales
Zynga Poker is a game developed by Zynga company in 2007. Being played on Facebook at the beginning, the game has become one of the most played games in the world, with 38 million users in 2011 and 350 million users in 2014. The game, which started to be played on Facebook, the biggest social media platform of the world, can be easily played on mobile devices today. Zynga Poker hosted PokerCon, a live poker tournament at Palms Casino in Las Vegas, Nevada in March 2011. The game, which has broadcast on 18 mobile platforms with such high popularity, also attracts attention because it manages a very large economy. Since the chip sales made in the game constitutes a high-volume economy, this situation is easily exploited by malicious people.
Many players whose accounts have been banned due to illegal chip sales are being victimized and cheated by malicious people. You should pay attention to the fact that the sites you choose to buy Zynga Poker chips are reliable platforms which have been serving for a long time. You can get support from specialist chip sales representatives in all of your purchases through Poker Kedi, which has been serving since 2006. With different payment methods offered by Poker Kedi, the only corporate and reliable chip sales platform in Turkey, you can complete your purchases with confidence. You can use a virtual credit card if you wish to pay by online credit card. If you want to use a payment method other than a credit card, you can make payment from your corporate bank accounts with EFT / Money order transactions. If you wish, you can easily shop on our site with alternative payment methods such as Papara, PayPal or Bitcoin.
Both your account information and payment information are in danger as long as you give credit to fraudsters who are willing to defraud you and are trying to attract your attention with slogans such as free chips. The only goal of these fraudsters is to gain access to your user information, capture your accounts and earn revenue by selling the chips in your account. You should take care to choose your shopping platforms carefully, keeping in mind that you can also lose your payment information while losing your account information.
You can visit the Zynga Poker Chip page to check up-to-date prices on Zynga Poker chips. You can create an order only after you chose the package you need between chips or chips with a Facebook account. Once you've created an order, you can complete your payment by choosing one of the payment methods offered by our site. After you have created your order and make your payment, our specialist chip sales customer representatives will contact with you. Our customer representatives who perform the chip transfer process quickly, reliably and professionally provide an effective service that answers all your questions. During the chip sales process, you can get answers to all your questions about Zynga Poker and learn reliable solutions that will enhance your gaming experience. Thanks to our team who also responds to the frequently asked questions other than selling the chips, you feel more secure and comfortable.
Poker Kedi is the only company that offers a corporate and professional service where you can shop securely for purchasing chips, and it meets your needs with a unique shopping experience. On our site, you can find answers to your questions about Zynga Poker, as well as before and after sale technical support. Since a large majority of Zynga Poker players do not fully embrace the rules of the game, they are making actions that will lead their accounts to be suspended or banned. To avoid these actions, to learn how to meet with your friends, and for much more, you should choose Pokerkedi.com, the address where you can safely buy your Zynga Poker chips.
To reach our current prices, you can visit the Zynga Poker Chip page and make an order after you have chosen your package.