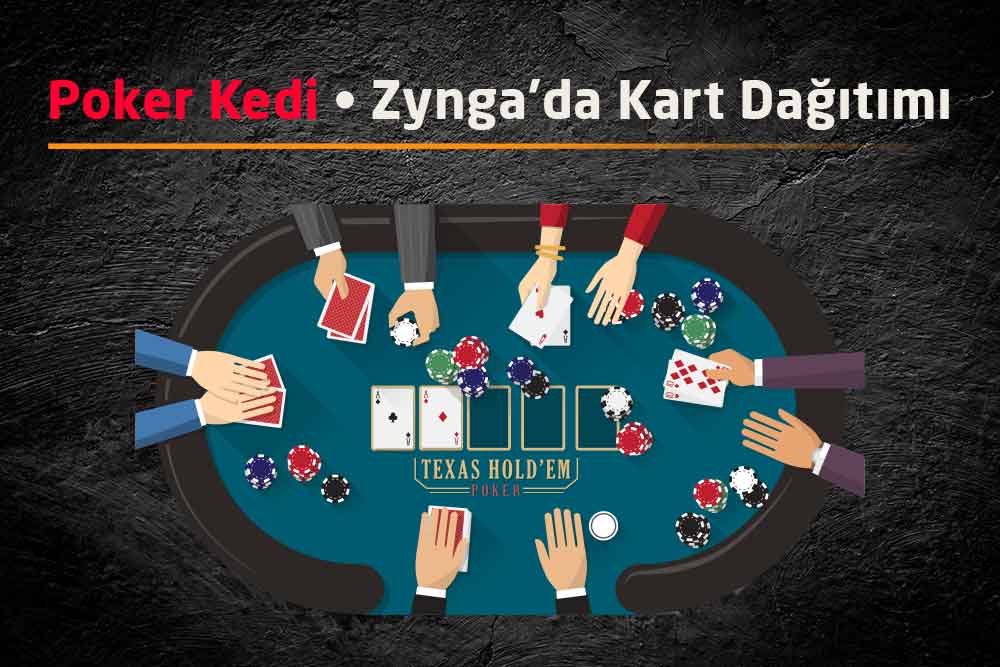 Are the game cards are distributed fairly? Is Zynga Safe?
The distribution of cards in Zynga Poker is more reliable than the distribution of cards in a poker game in real life. Because the computer algorithm that distributes the cards does not make mistakes. This algorithm, which is randomly generated by programmers, allows cards to be distributed to users in different ways each time.
Some Zynga players on the forums have complained that the distribution of cards is not random. A user has opened the Zynga Poker Card Distribution algorithm to discussion and stated that when he has a double card like 2-2 during a game, another player comes up with a higher card such as 4-4, and that there were no such double cards showing up, and whenever he has a double card, another player has also a double card. The user's claim was that Zynga would trigger the all-in by giving to two users double cards to speed up the game.
Zynga has made explanations on its site, concluding these issues. Zynga explained that Zynga Poker is a fair and reliable gaming platform, and that the card distribution algorithm is a Random Card Generation (RCG). And it has shared its certificates showing that it has been approved by Gaming Laboratories International which is a leading independent certification agency.
Although poker is a fun game, sometimes you can be frustrated when you lose. If there are events that you are not sure of and cannot trust, poker really becomes unbearable and you do not want to play games there again. Zynga Poker is the most reliable platform for playing Texas Holdem Poker online. It is very important how the cards are distributed in the poker game. The RCD algorithm decides when the cards are drawn from the deck. Zynga randomly selects the cards and randomly distributes them to the players. It guarantees that it is done without a certain order.
Creating a realistic Poker Game atmosphere is very important for Zynga, and all the software made are for the users to feel safe and satisfied.
The cards are randomly distributed and you have A-A, but you do not have Zynga Poker Chip in your hand. Even if you do all-in, what will you win? Refill your Chips on our Zynga Poker Chip Sales page and try again :)