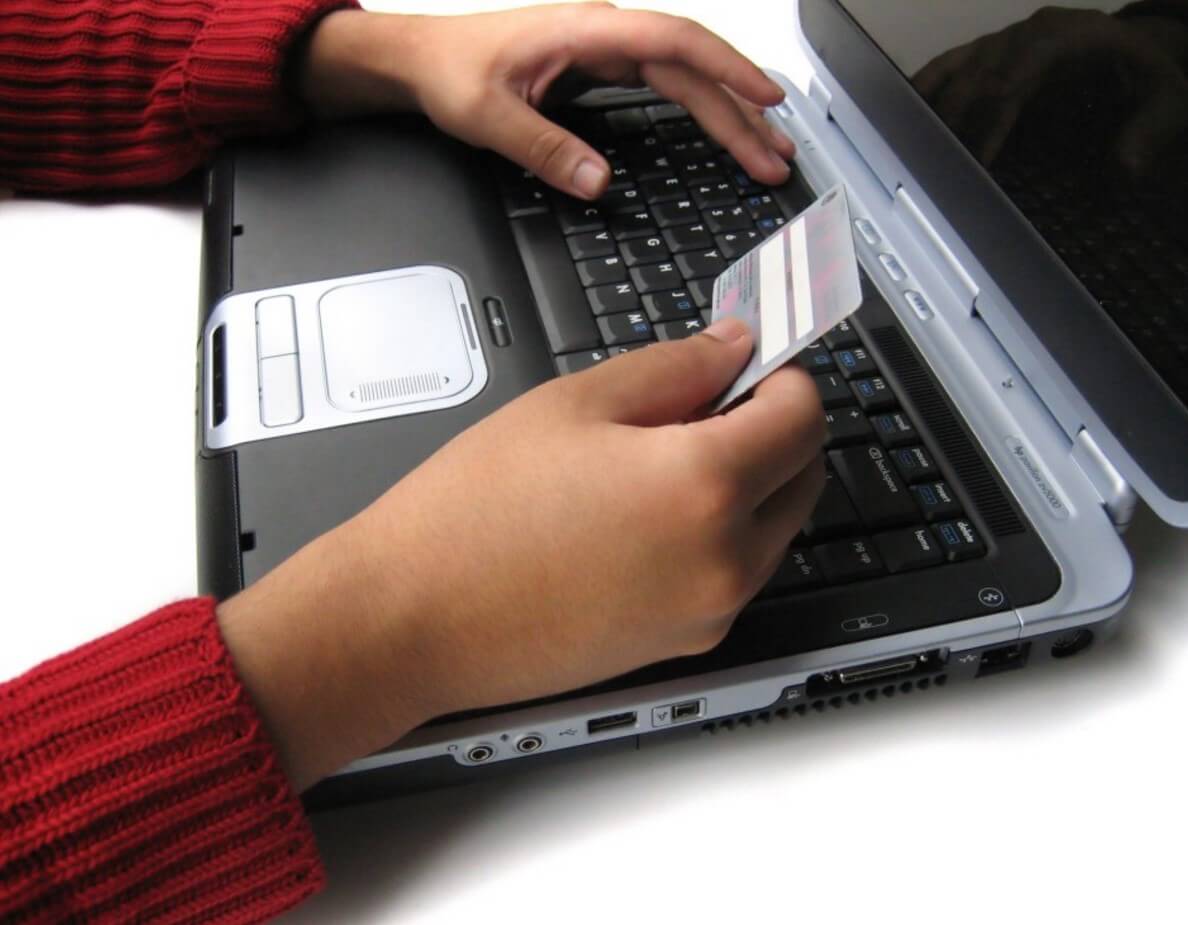 Zynga Poker Chip Purchase With Online Credit Card
When purchasing Zynga Poker chips, you can choose different payment methods. Bitcoin, wire transfer and online credit card payment are among the most preferred payment methods. Different payment methods are offered to ensure that people pay for themselves in a way that makes them feel good, each offering different security measures.
You can safely use your credit card on Pokerkedi.com while purchasing Zynga Poker Chips. Visit our Zynga Chip Sales page and choose the Zynga chip packages you want at the current price. Once you have made the package selection, enter your contact information. After completing all the information correctly, you can create your order. When you are at the payment stage, you can choose the most appropriate payment method for you on Pokerkedi.com. You can process the payment through account transfer / EFT or online credit card. You can wire money to our Garanti Bank accounts via online banking applications by Money Transfer and EFT or you can deposit money at any time via ATMs.
To make wire from ATMs to Garanti Bank accounts;
Press the "Enter" key that appears on the ATM screen.
Once you reach the "Operation Without Card" menu, select "Deposit Money to the Account".
Continue by entering your account information you acquired from our site on the screen that appears.
Continue by entering your mobile phone number on the screen that appears.
On the confirmation screen, check the account number and account holder information shown for informational purposes. If the information you receive from our site matches the information provided on the screen, confirm the transaction.
Just remember to take your transaction receipt for the transaction you made with the ATM.
Those who do not want to use the money transfer, EFT or ATM deposit method or direct credit card payment method, can make payments by creating a virtual card. With the extra security features that virtual card usage provides, you can shop with peace of mind. With online or mobile banking applications, you can set your own security limits for purchases by creating a virtual credit card. The safest way to create a virtual card is the card having a certain transaction limit, usage period, or permission. You can use a virtual credit card by giving instructions in a way that you will feel most confident.
When creating a virtual credit card, it is used as an effective security method to create a credit card that is only as small as your shopping amount, and then to cancel this card or to prevent the limit from being opened after payment.
In addition to credit card and wire transfer / EFT methods, you can shop at Pokerkedi.com with different payment methods such as mobile payment with Bitcoin, Papara, PayPal. While shopping on our site, you can contact us at our constantly serving Skype address or on our phone number to have information about the most reliable payment methods. You can learn everything you need from our customer service with knowledge that will remove question marks and with customer-focused solutions. When you see that Zynga Poker chip purchases via credit card are done safely through our web site, we guarantee that your gaming pleasure will increase. From our site selling Zynga Poker chips with the fastest delivery and at the best prices on the market, you will leave with high satisfaction and you will visit us again every time you need something. To find out all the information you need from Pokerkedi.com in a complete and accurate way, you can immediately contact our expert customer representatives. With support we provide before and after sales, you can shop on our site without worrying about interrupting your gaming pleasure or breaching security.